When I was a junior in high school I struggled with the verbal section of the SAT. So my mom hired a tutor for me. During one of the sessions, he asked me to name the last book I read that wasn't assigned. I couldn't think of one. He said, "That's why you are struggling with the verbal section. You don't spend time reading." That moment changed my approach to reading. I began reading more and more and ended up increasing my verbal score by two hundred points. I also tested into advanced placement English in college as a result.
Reading is vital for education and brain development. If you need help with inspiring and teaching your children to read more, look no further than the resources below. There are ways to make reading fun and a reading log for kids so they can keep track of the books they've read. Get started today!
Printable Resources: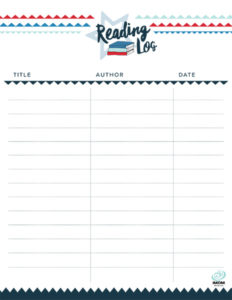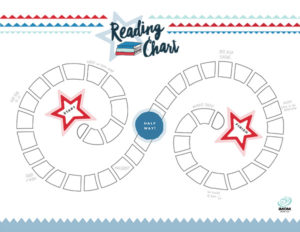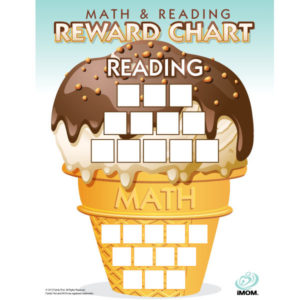 Reading Resources:
Not sure what books are safe for your child to read, use our book list to pick the next book!
What are you doing to get your kid reading more?