Do you love the crisp, cool air? Or does the winter weather have you down? If you are struggling to come up with something for the kids to do this time of year, we have ideas to help. iMOM's winter activities will help beat the post-Christmas blues and give the kids something to do while they're on winter break. Family time when it's cold out is the best. It warms your heart and your toes!
Make New Year's Eve memorable with fun family ideas, enjoy the Super Bowl with trivia and games, or just grab one of the classic movies on our list and cuddle up with your spouse. There's something for everyone with these winter activities! So put another log on the fire, pour a hot cup of coffee, and get ready to be inspired, winter-style!
New Year Fun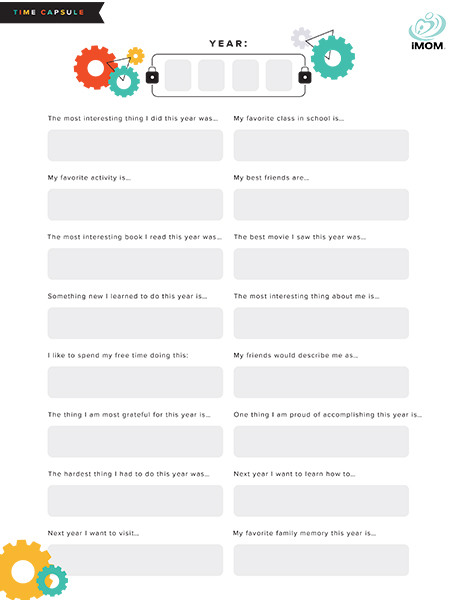 The end of the year is a great time to look back and reflect on everything that has happened. Your kids will love the idea of making a family time capsule and we've made it easy with this free Time Capsule printable.
Ring in the New Year with the whole family!
Super Bowl Fun
Even kids who aren't into sports love watching the big game. Just use our free printable Family Football Fun Guide to help explain the rules and have fun with a game on the side.
There's more Super Bowl fun!
Just for Fun
If you're picking up some inexpensive decorations for a New Year's Eve celebration, bundle up the kids and keep them busy for a while with our printable Dollar Store Scavenger Hunt.
Stay warm with these fun winter activities.