When I told my daughter goodbye right before she walked into her college dorm, I said three short phrases that I hoped would convey my deepest feelings. I chose them carefully because I didn't want to babble incoherently as I dissolved into a puddle of tears, and I didn't want her to have to comfort me.
Of course, one of the phrases was, "I love you." The other two were less obvious, at least to me. No matter if your children are leaving for college or are still toddlers, your words have the power to shape who they are. So here are 15 positive things to say to your child over and over again. And what were the other phrases I said to my daughter? They're the last two on the list.
And if you want more powerful words and positive things to say to your child, check out our free printables 10 Compliments for Your Son and 10 Compliments for Your Daughter.
1. I love being your mom.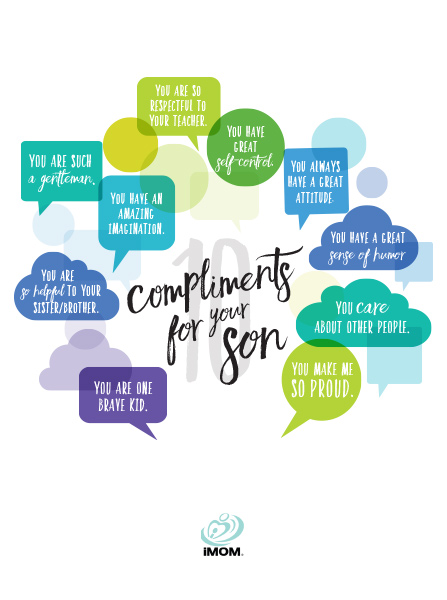 2. You are a gift to our family.
3. I like the way you worked hard to _________.
4. You can tell me anything.
5. You bring so much joy to my life.
6.The world is a better place with you in it.
7. I am always here for you.
8. I love you and I like you!
9. You can always make a fresh start.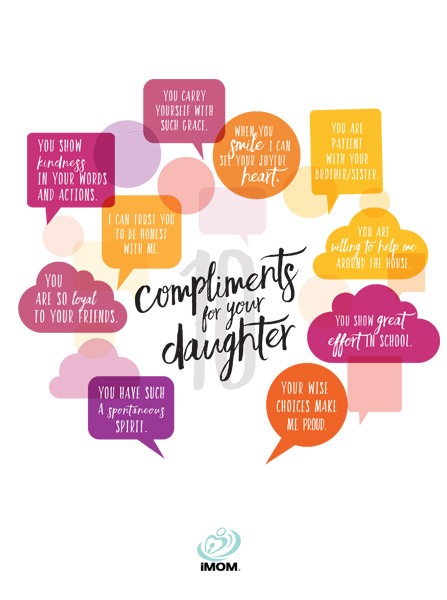 10. You are the best son/daughter in the world.
11. I am thankful for you every day.
12. I admire the choice you made to __________.
13. We can't choose our feelings but we can choose our actions.
14. I believe in you.
15. Life is beautiful and wonderful.
What will be your last words to your children when they leave home?