At the start of a new year, we like to think of big goals that will make our lives better. But some of us don't need to take on anything new; we just need to work on what's already going on inside our hearts and minds.
Single moms don't have it easy and negative self-talk can make a difficult job even harder. So be kind to yourself. You deserve it. Here are 17 positive affirmations for single moms that will help that voice within speak a little nicer and a little louder.
And pin up our free MOM is WOW printable to remind yourself you are amazing!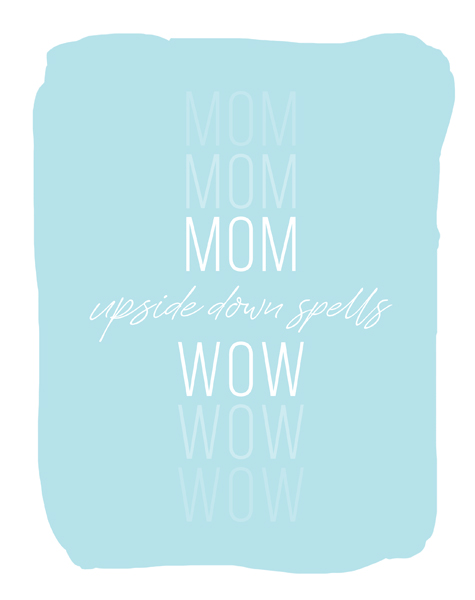 1. I am a great mom.
2. My kids know they are loved.
3. I don't have to love every moment of motherhood to love being a mother.
5. I am braver than I give myself credit for.
6. I'm allowed to ask for help.
7. My children are safe and cared for.
8. I am more than the label "single mom."
9. God is not finished with me. I'm a work in progress.
10. I am allowed to be sad sometimes.
11. God is with me.
12. I have a lot to be grateful for.
13. My dreams matter.
14. My voice is worth listening to.
15. My past does not define me.
16. Whatever I do today is enough.
17. I am enough.
Add to our list of positive affirmations for single moms. What do you need to tell yourself more often?